Philanthropy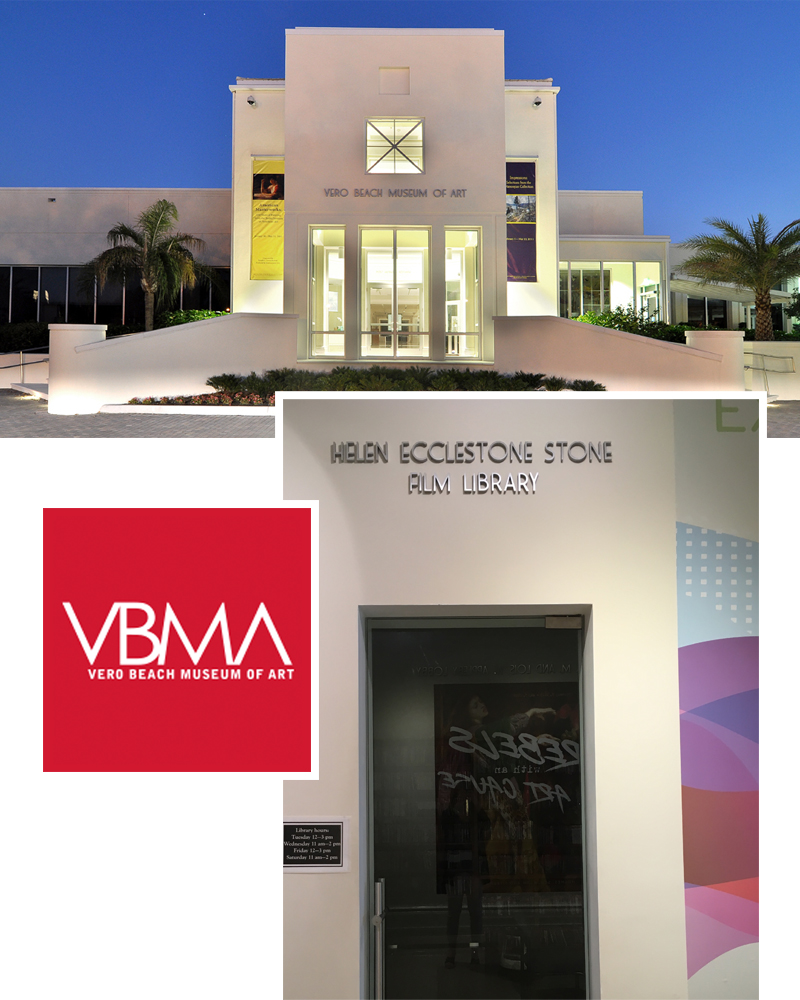 Within the wider Vero Beach community, Helen "Lollie" Stone is also known for her philanthropic work. She and her daughters Margaret B. Shaffer and Sheila B. Crosby created the HSM Charitable Foundation (the name comes from their initials: Helen, Sheila and Margaret) and have made significant financial contributions to many worthy causes over the years. So many of the cultural venues in Indian River County have benefited from the generosity of the HSM Foundation, including the film library at the Vero Beach Museum of Art, which is named in honor of Lollie, and the Environmental Learning Center, where Lollie continues to serve as an Honorary Trustee.
Lollie Stone and the HSM Charitable Foundation have also supported numerous social services causes and projects throughout the community. Mrs. Stone herself has been very active in the Trinity Church in Vero Beach and has served on the Vestry for Christ Episcopal Church in Aspen, Colorado.
---
Communities of Natural Beauty and Unparalleled Amenities
"Once or twice in a man's life may come the chance to create a unique community offering exceptional beauty, privacy and the finest in recreational facilities." — E. Llwyd Ecclestone, Sr.
The names "Lost Tree Village" and "John's Island" resonate with the themes of natural beauty, environmental sensitivity, elegant architecture, upscale detailing, amenities for residents of all ages, world class golf courses, fine dining and a true sense of community.